Harlem Pride Celebration Month Is The Highlight Of Our Year!
Harlem Pride 2022  Celebration Day – Saturday, June 25th – 12pm to 6pm
Our Harlem Pride Celebration Day is an event the whole family will enjoy. While certainly an event steeped in celebration, it serves as our greatest opportunity to disseminate information and provide services to our constituents, including referrals for health, legal and financial services, and on-the-spot testing for communicable diseases.  It has also served as a ripe opportunity to welcome and educate the community-at-large about our SGL•LGBTQ community. 
Come and Join the Fun!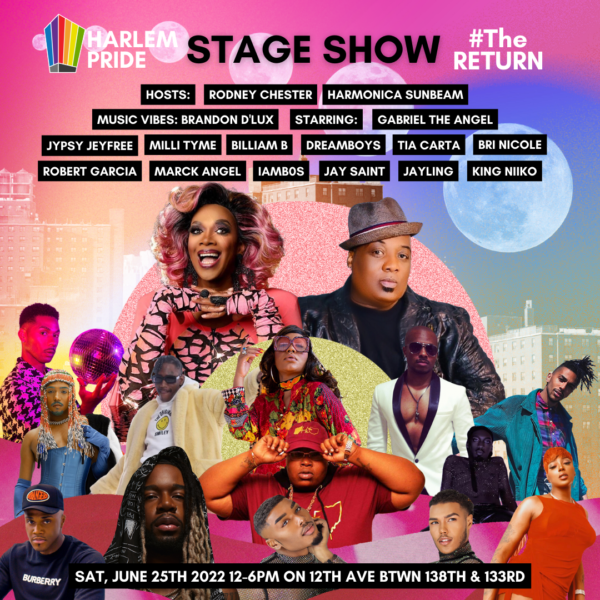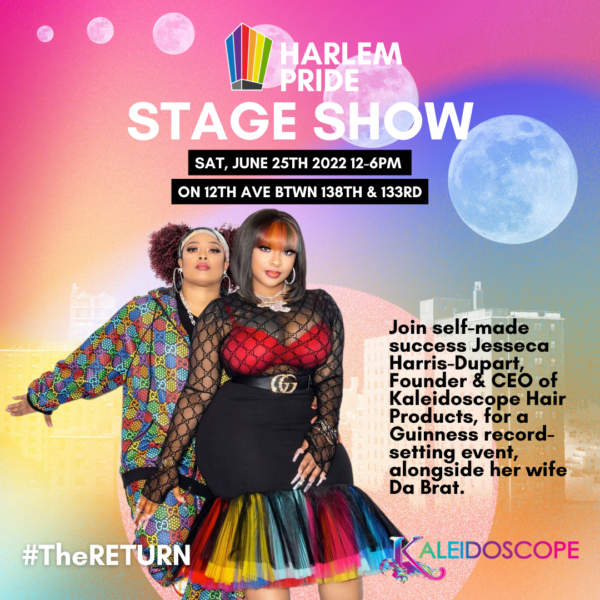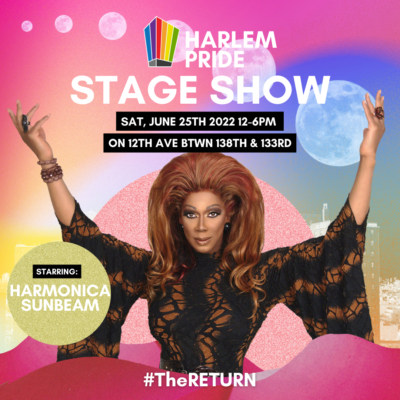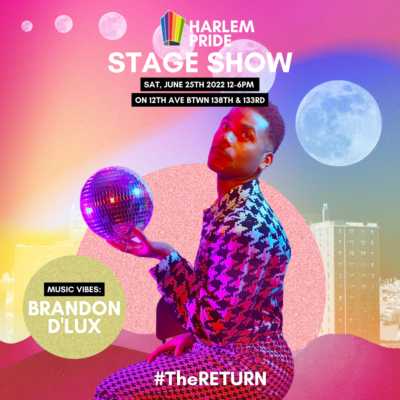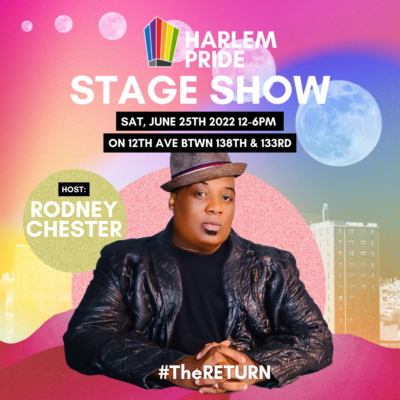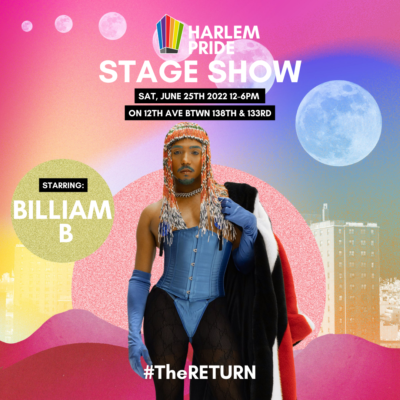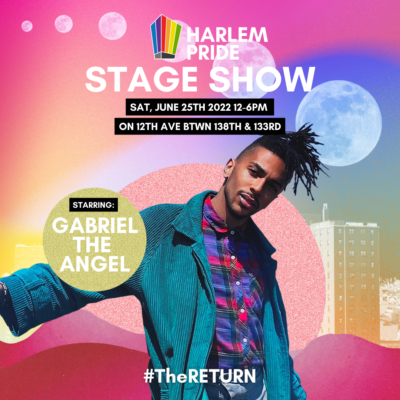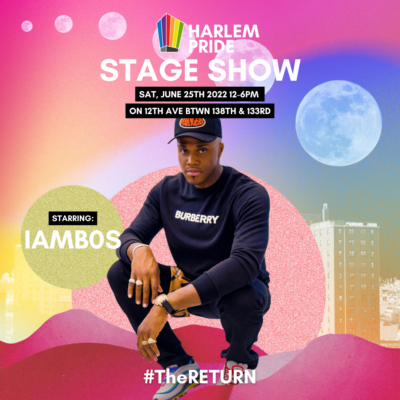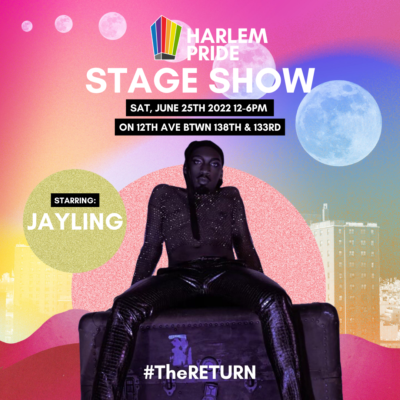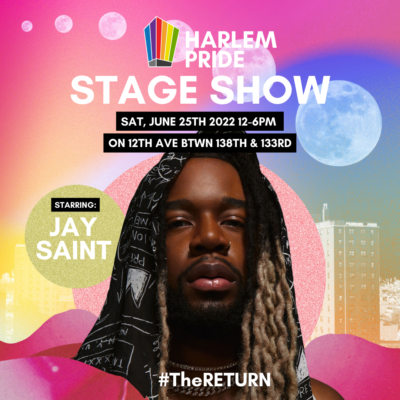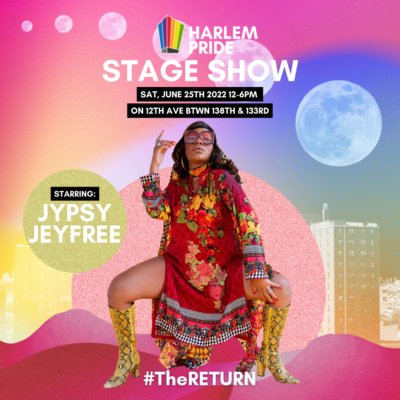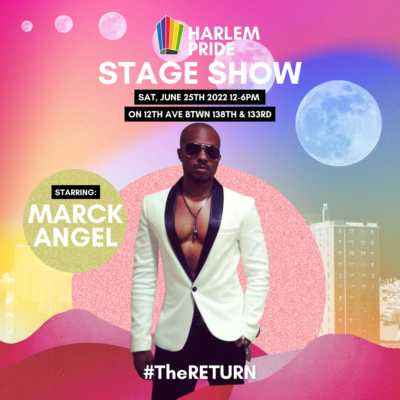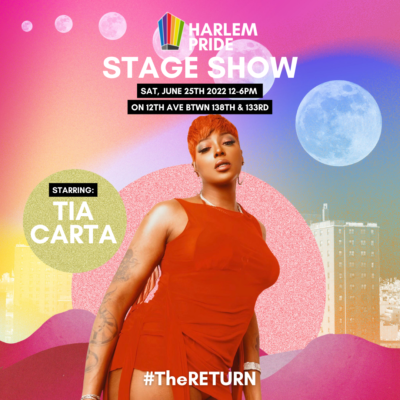 Main Stage Show Featuring Celebrity Hosts

DJ Stage Featuring Celebrity DJs Spinning Hits

Live Entertainment Throughout The Day

Food Vendors With Delicious Menus
Face Painting & Drag Queen Story Hour

Medical Testing & Health Screenings

Community Organizations, City Agencies & Service Providers

Retail and Small Business Vendors Marketplace