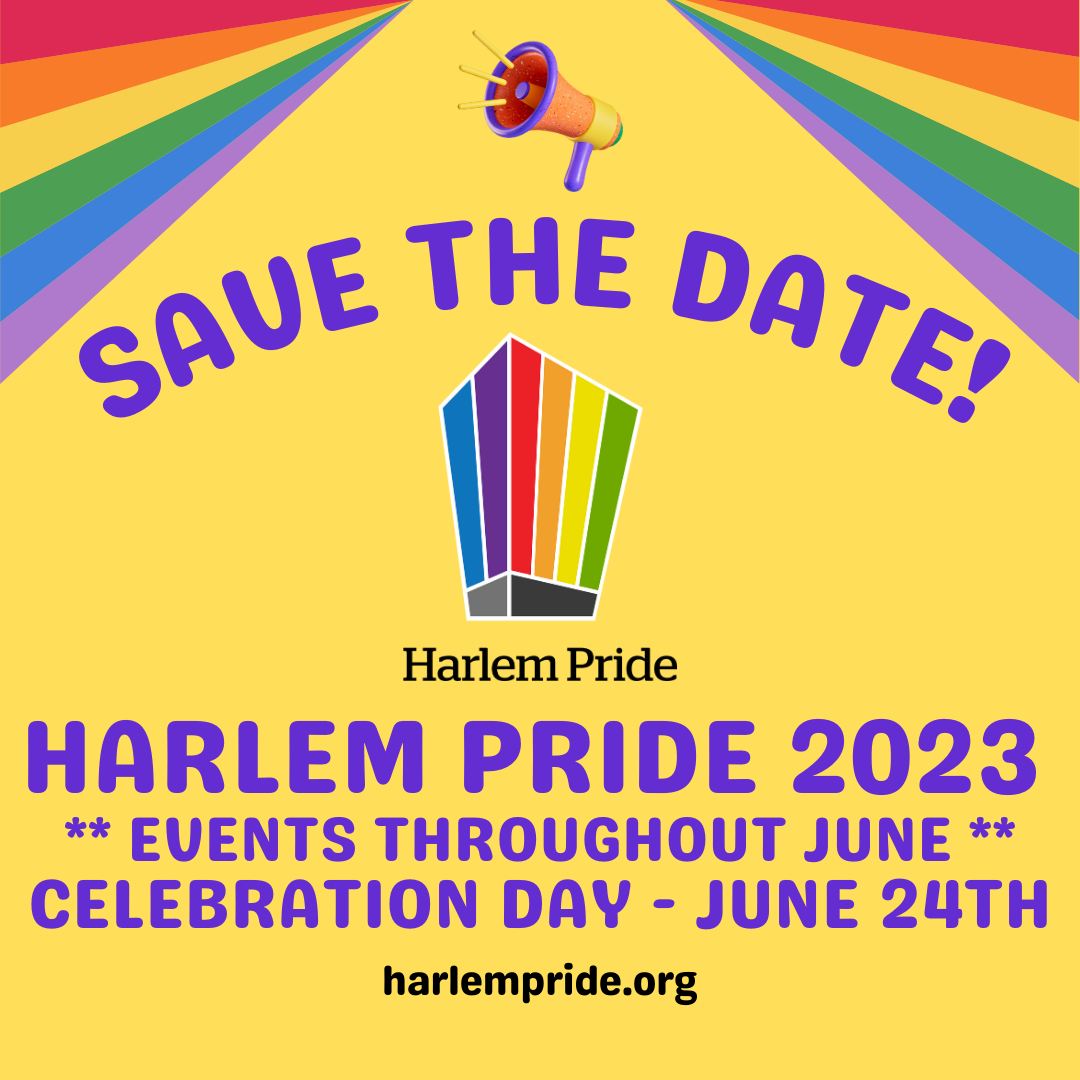 HARLEM PRIDE IS COMMUNITY!
Harlem Pride Celebration Day Registration
Averaging over 21,000 people in attendance at our Harlem Pride Day Celebration Days, our community organizations and vendors are able to interact with a large segment of our SGL•LGBTQ population, including visitors from the eastern seaboard to the west coast and beyond. Join us this year as we host an even larger cache of community members, giving your products, services, and organization's activities and programs even greater exposure.
Just click the buttons below to get more information and to register!